Clients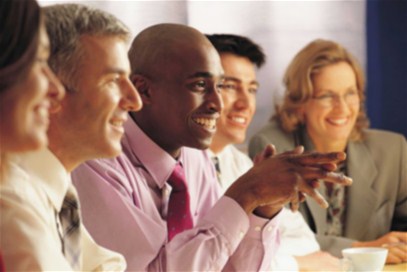 Bailey Finch Associates are Recruitment Specialists; we currently support various companies from SME's to Blue Chip National Organisations throughout the UK, successfully supplying all levels of staff ranging from, Office Support, Sales, Finance and Accountancy to Senior Management positions.
We endeavour to only send candidates that we have fully interviewed, researched where they have previously worked and feel confident that they fit the skills and ethos required for your business. Our trained Consultants work in partnership with Candidates and Clients with a consultative approach, treating each individual situation uniquely.
Unlike many of its competitors Bailey Finch Associates offer an unrivalled level of service and support to clients and candidates and is dedicated to servicing all of our clients' recruitment needs. Bailey Finch delivers this service through a team of dedicated professional consultants with years of experience in Recruitment, Human Resources, Marketing and Public Relations.
Bailey Finch Associates is a privately owned independent Company that, since its launch, has quickly become well recognised as one of the leading providers of agency personnel in the recruitment sector. With a total commitment to the highest levels of service, our ultimate objective is to develop genuine business partnerships that are based on mutual profitability, growth and success.