Join our Team
Q: Definition of a hard worker?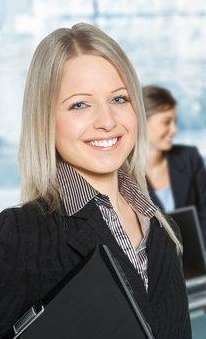 As a rapidly expanding company we are continually driven to succeed and at the same time control & conserve our quality of service & professional recruitment practices.
We want to make your career with us as exciting as possible, so to answer this challenge we constantly develop new incentives to make your role with us as eventful as possible.
The rewards are countless, including uncapped commissions; this, coupled with unlimited career progression, could see you growing your own team and running your own division. One of our goals is to become the leading figure within the UK Recruitment industry and as we are now in the position to attract and develop the best individuals, we are searching for the right candidates who wish to be a part of our company's development and continued rapid success story. All we ask is that before applying for this position you ask yourself one question:
Q: How much do you want to succeed?
As a direct result of a controlled expansion plan, we are recruiting for experienced recruitment consultants, exceptional graduate trainees and high calibre sales people from a range of different backgrounds, If you are motivated, have the desire to succeed and want to join our recruitment team we currently have positions available within our business. If you are interested please contact Tina Jennings, Managing Director, tina.jennings@baileyfinch.co.uk or telephone 01983 295212
A: Come and work at Bailey Finch Associates