Candidate Services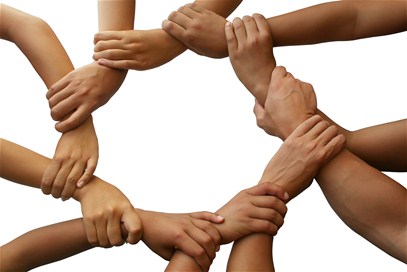 Searching for your next role can be a nightmare! It's a big step, you want to make the right decision... by building a relationship with you, we can find the right match, together. We will not send your CV to potential employers until we have your authorisation to do so, therefore treating all our candidates' history with the utmost professionalism and confidentiality.
During the interview process with you, we will learn to understand what you are looking for in your next role, and advise you accordingly, making recommendations on your choice and requirements.
For your next move, either temporary, permanent or contract, please call the team now for further assistance in your new role... we look forward to hearing from you!
Download Temp workers Time Sheet